July 28 saw the grand opening of the National Conference on the Development of Human Resources Services in Chongqing, Southwest China.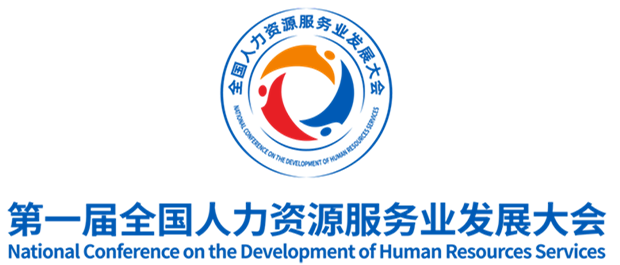 Our Chairman Wallace Gao was invited to deliver a keynote speech on how to facilitate a rapid economic growth with high quality human resources services, and his insights into this matter had a resonance with the audience. As a strategic human resources partner, we also set up a booth on site to communicate with guest visitors.
As the first comprehensive industry event held nationwide since the reform and opening up, the conference was organized by China's Ministry of Human Resources and Social Security and Chongqing Government, to review what results have been achieved in the human resources sector so far, and to further promote exchanges in the industry.