In March 3rd, 2017, Career International celebrated its 20th anniversary with an annual meeting and a party called the "Grand Dance" in the scenically beautiful and ancient city of Suzhou. More than 1,200 Career International staff, clients and investors from mainland China and overseas branches gathered to cherish the milestone together.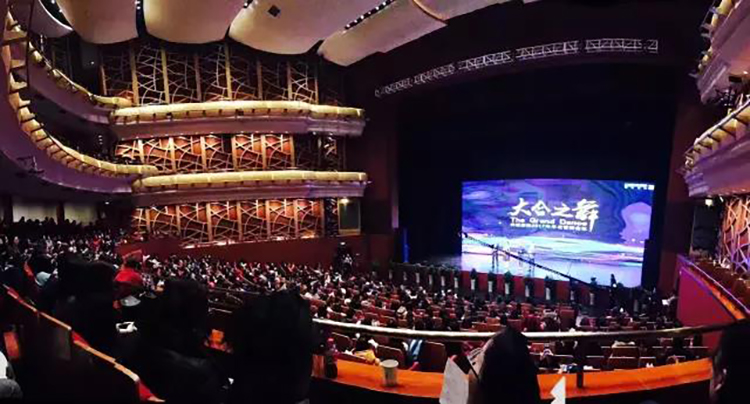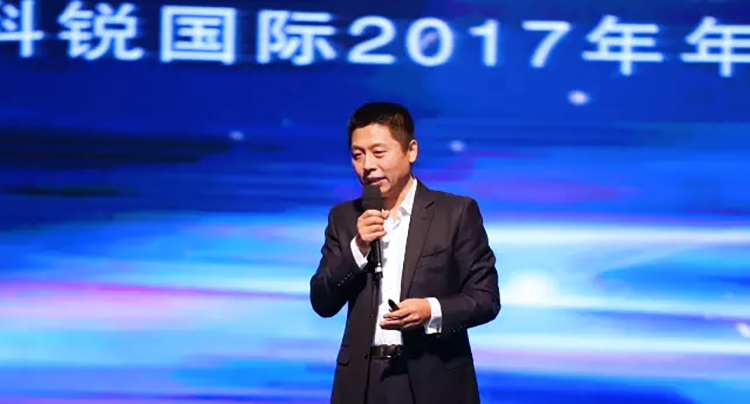 20 years old, we are in our prime!
More than a thousand people who come from Beijing, Shanghai, Suzhou, Guangzhou, Guangzhou, Shenzhen, Qingdao, Chengdu, Chongqing, Wuhan, Nanjing, Hangzhou, Qinhuangdao, Hong Kong, India, Singapore, Malaysia, Thailand gathered together to join in the CI family.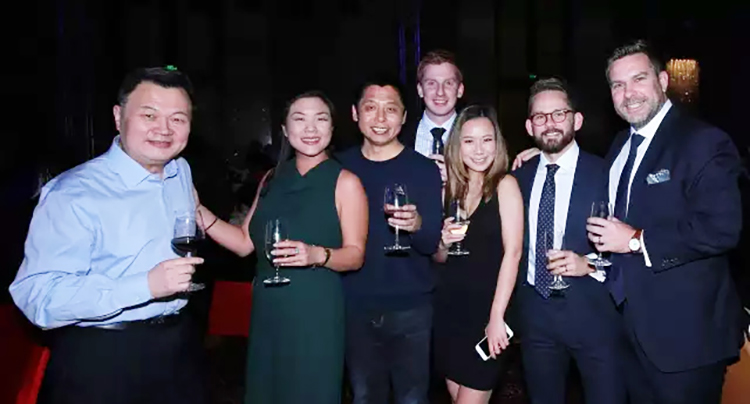 Today, You and I, gather together to witness Career International's 20th Anniversary! And every CI'er shout together: "Happy birthday to Career International"!